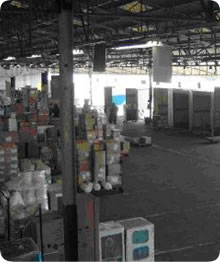 Another specialised area of BVBA Wim Dekeyser is the Claims Handling; particularly in the field of CMR (where we have an in house experience of more than 32 years).

For some leading underwriters on the market, we deal with the complete handling of all CMR claims for instance i.r.o. an important account of a carrier insured by these underwriters.

This approach guarantees a professional claims service and is often also appreciated as a cost reducing factor for the underwriters.